A Family Heritage
Baghayo Garden Suites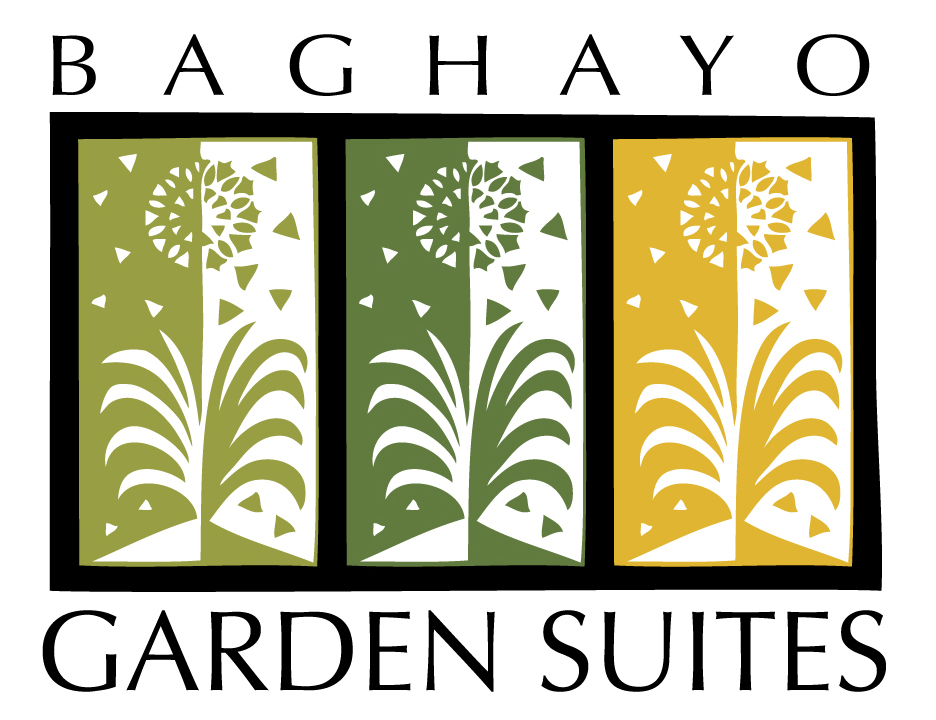 Experience
Welcome to the Baghayo homestead, where we offer warm hospitality in a country setting. Set on five acres of coffee estate, neighbouring Ngorongoro, our family has been stewards of this land for three generations.
The idea for our lodge grew out of traditional Tanzanian hospitality. The owner, Reginald Bayo, is a trained chef, a leader in the community and committed to his family. With many years of experience in Tanzania tourism and while he has been involved in developing a group of lodges for the last fifteen years, this endeavor is an act of love. The idea to share the roots of the Baghayo family took hold and resulted in the creation of an incredibly special retreat for visitors to Tanzania. Comfortable accommodation, stunning views, caring service, and farm to table cuisine all combine to provide a unique experience for you.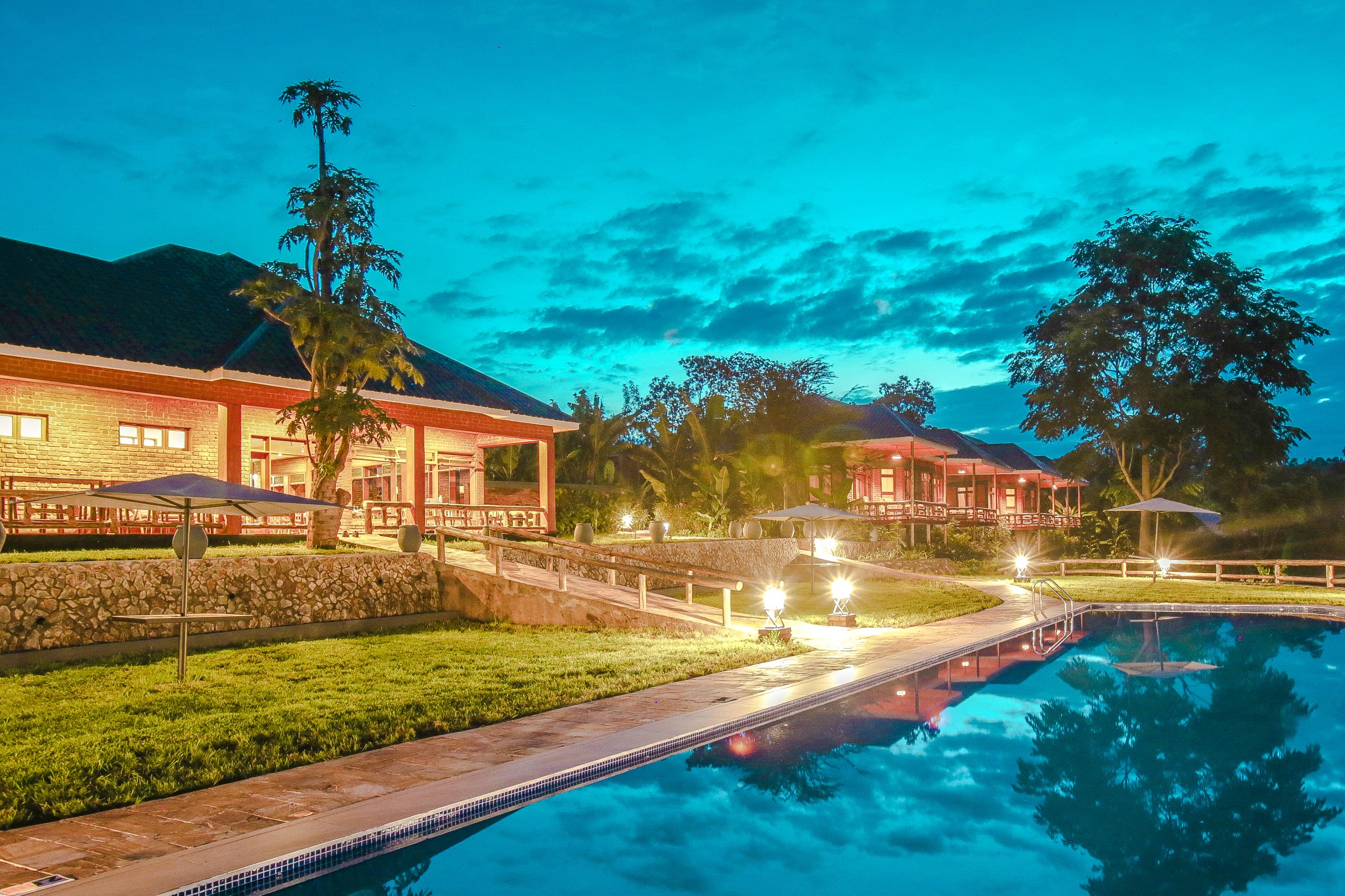 Enjoy Baghayo Garden Suites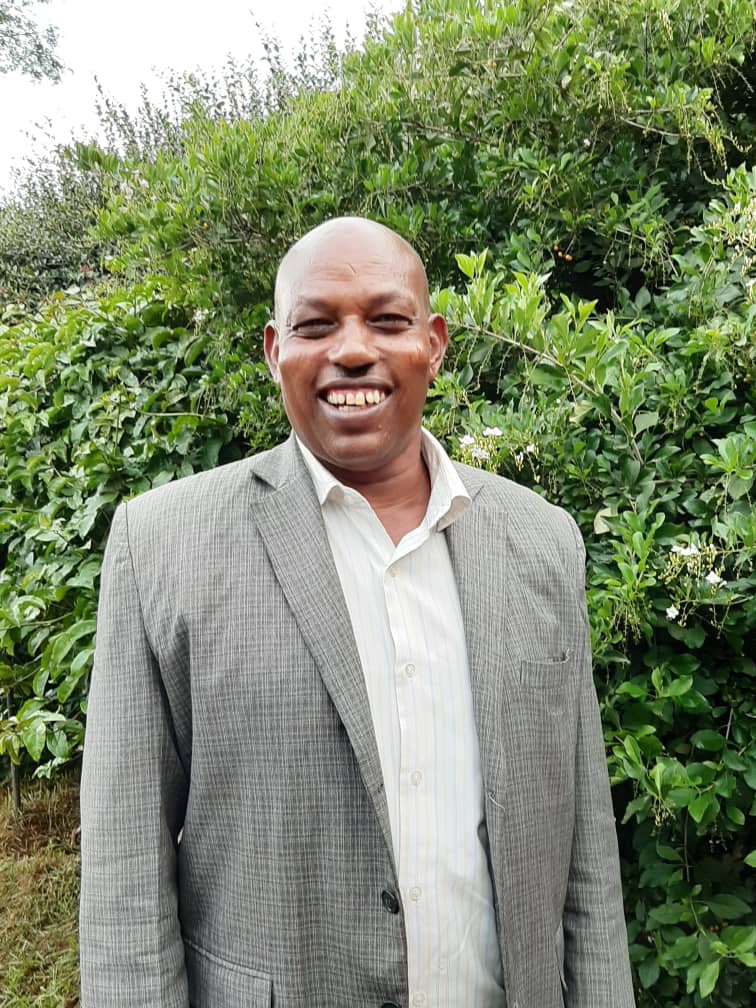 "I'm honored and excited to invite guests to our family homestead. My father, Stefano Baghayo, was a renowned herdsman and farmer in this area; carrying on these traditions of our tribe from hundreds of years. Creating Baghayo Garden Suites was my way of celebrating our family history. I've even used the bricks from the original 1950's home in the wall of the lounge and dining room to keep the feeling alive."
Reginald Bayo, Owner
Our approach to food is simple. Having our own farm and gardens lends easily to the farm to table approach. Besides fruit, herbs, vegetables and our own coffee we source milk, eggs and honey from our nearby farm. We even grow our own wheat and beans in nearby fields. The emphasis is on fresh foods with lots of veggies. Fresh bread and rolls are baked daily.
Meal times are flexible but mostly breakfast is served from 6:30- 9:00, lunch at 1:00 and dinner at 7:30. Dinner is plated.
A Little YOU Time
In our Coffee Garden Spa, you can enjoy treatments from top to toe, as divine for your senses as well as for your soul. Let our professional spa-therapists take care of you as you take a little YOU time off from all the safari adventures.
our coffee Spa menu
30 minutes of relaxing or deep tissue massage $30
1 hour of relaxing or deep tissue massage $45
Manicure with herbal scrub and hand massage $25
Pedicure with herbal scrub and foot massage $30
Manicure – Pedicure with herbal scrubs $50
30-minute back massage with foot scrub/massage $45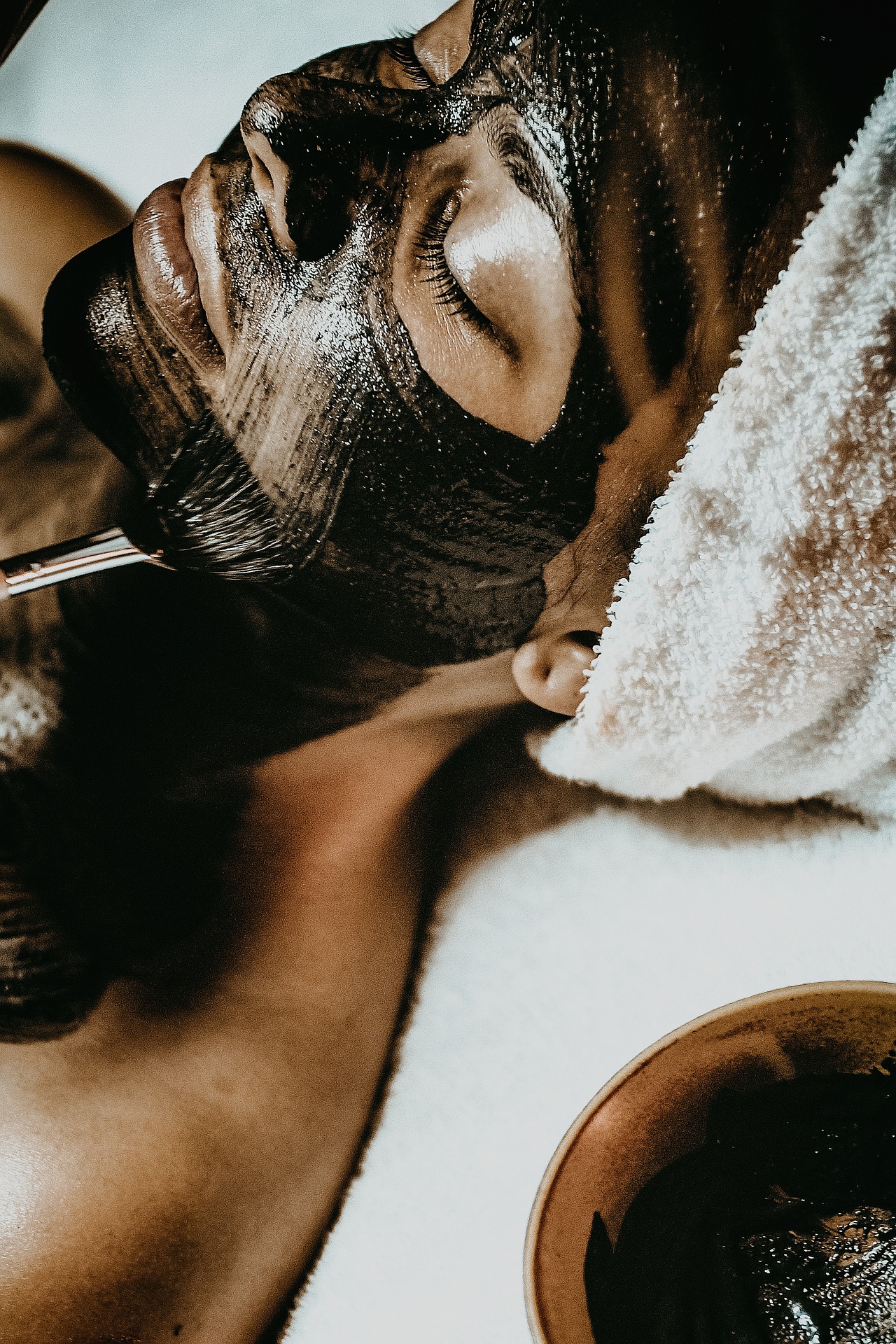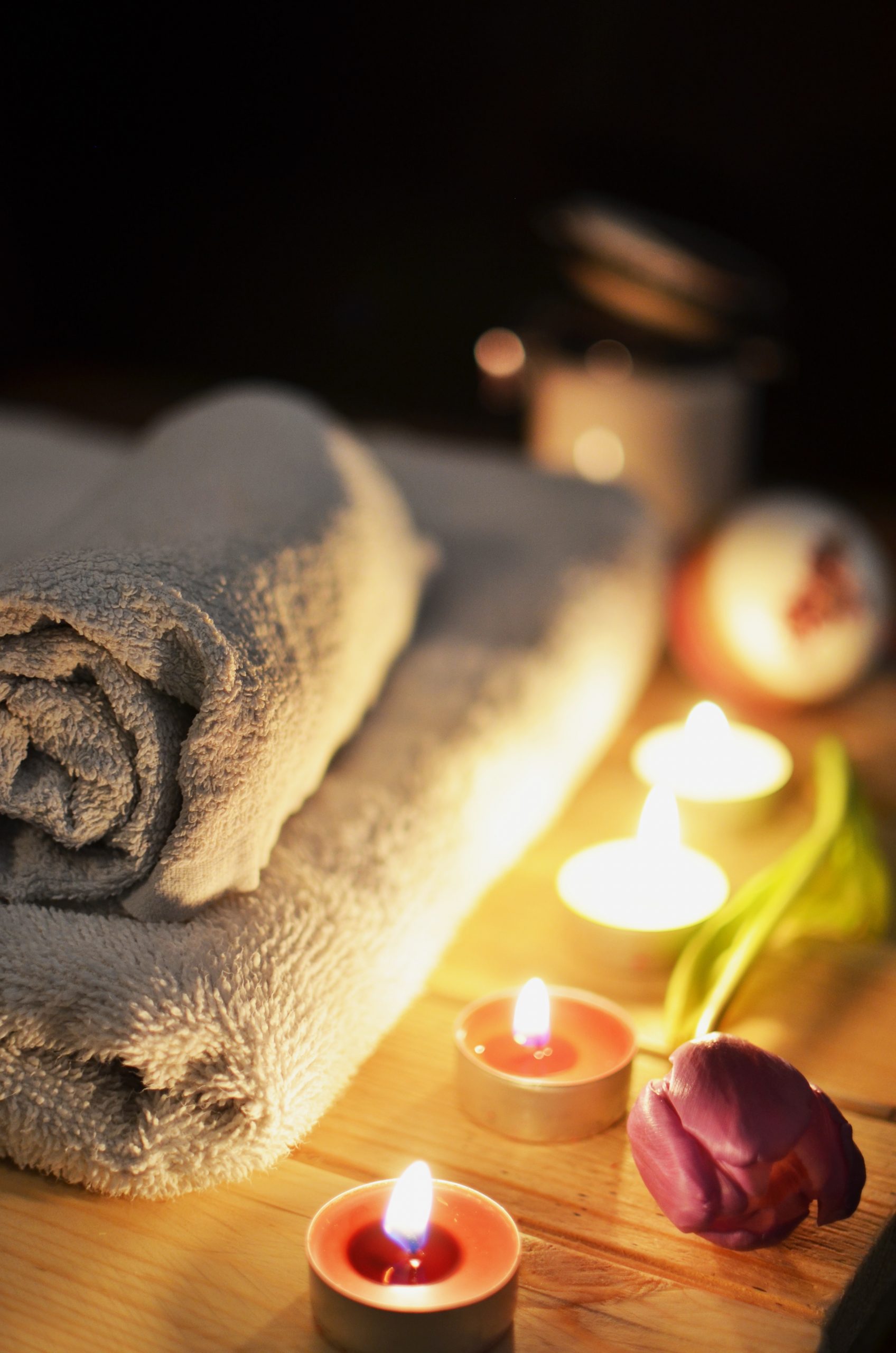 Book any 2 treatments and get 10% discount
The Rooms
Our rooms were designed with your ultimate comfort in mind. Natural materials like wood and brick have been used liberally in construction, creating an earthy atmosphere in tune with the farm. Each room is a suite, with a separate living room as well as a bedroom with en-suite bathroom. The living area is comfortably furnished with upholstered chairs in front of the working fireplace for cozy relaxing. Each room has a private porch with a view.
Bedrooms have twin or king beds and the family suites have multiple bed configurations for family sleeping arrangements. Family suites also can be made larger through the adjoining rooms. Crisp linen and fluffy towels plus a writing desk, reading chair and ample room for luggage all combine to create a cozy and welcoming respite from the dusty safari trail.
Each room has beautiful views over the valleys, farms and coffee plantations to the Ngorongoro Forest and distant hills. Amenities include large walk-in shower, separate WC, personal products in pump jars, hairdryers and room safes for your valuables.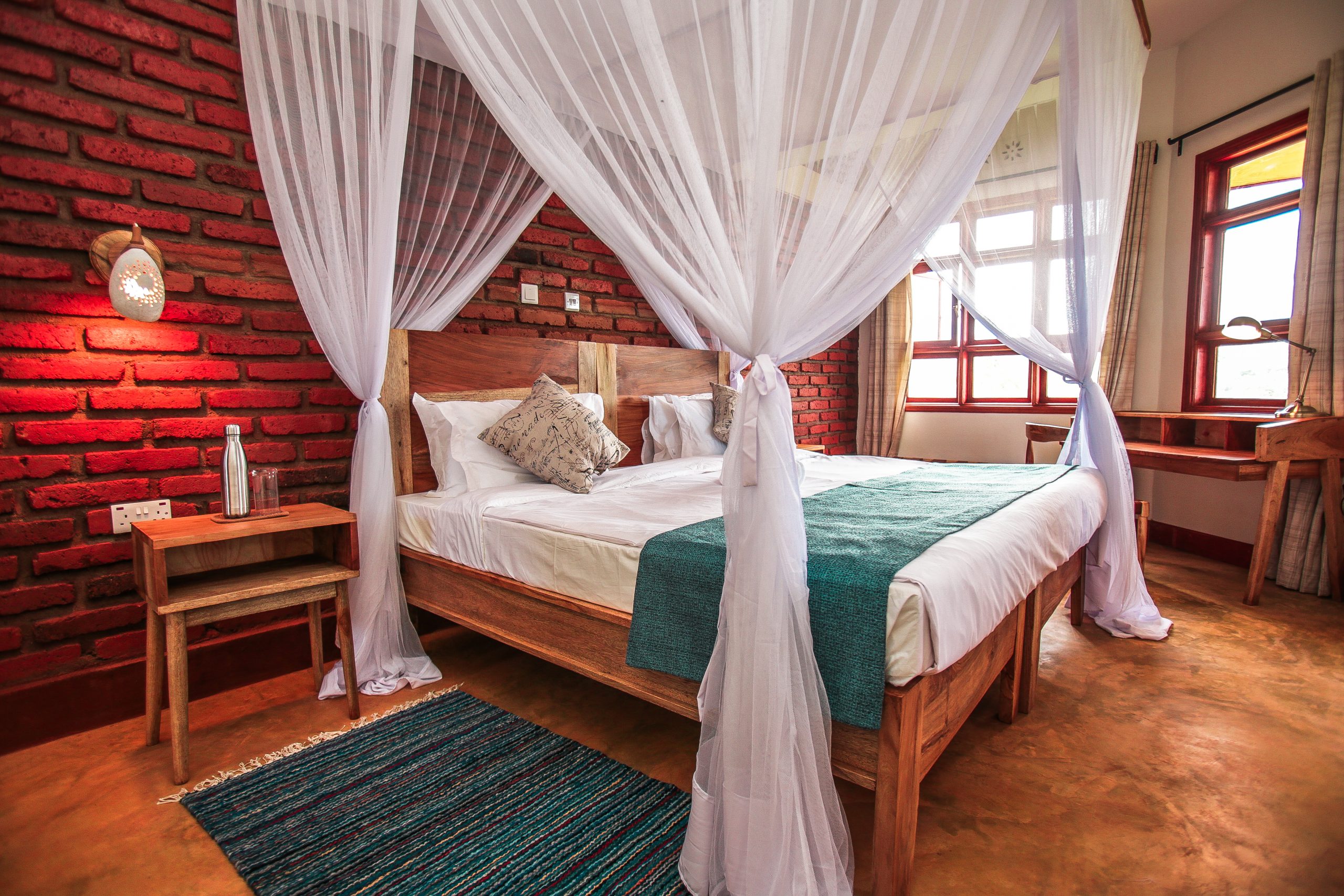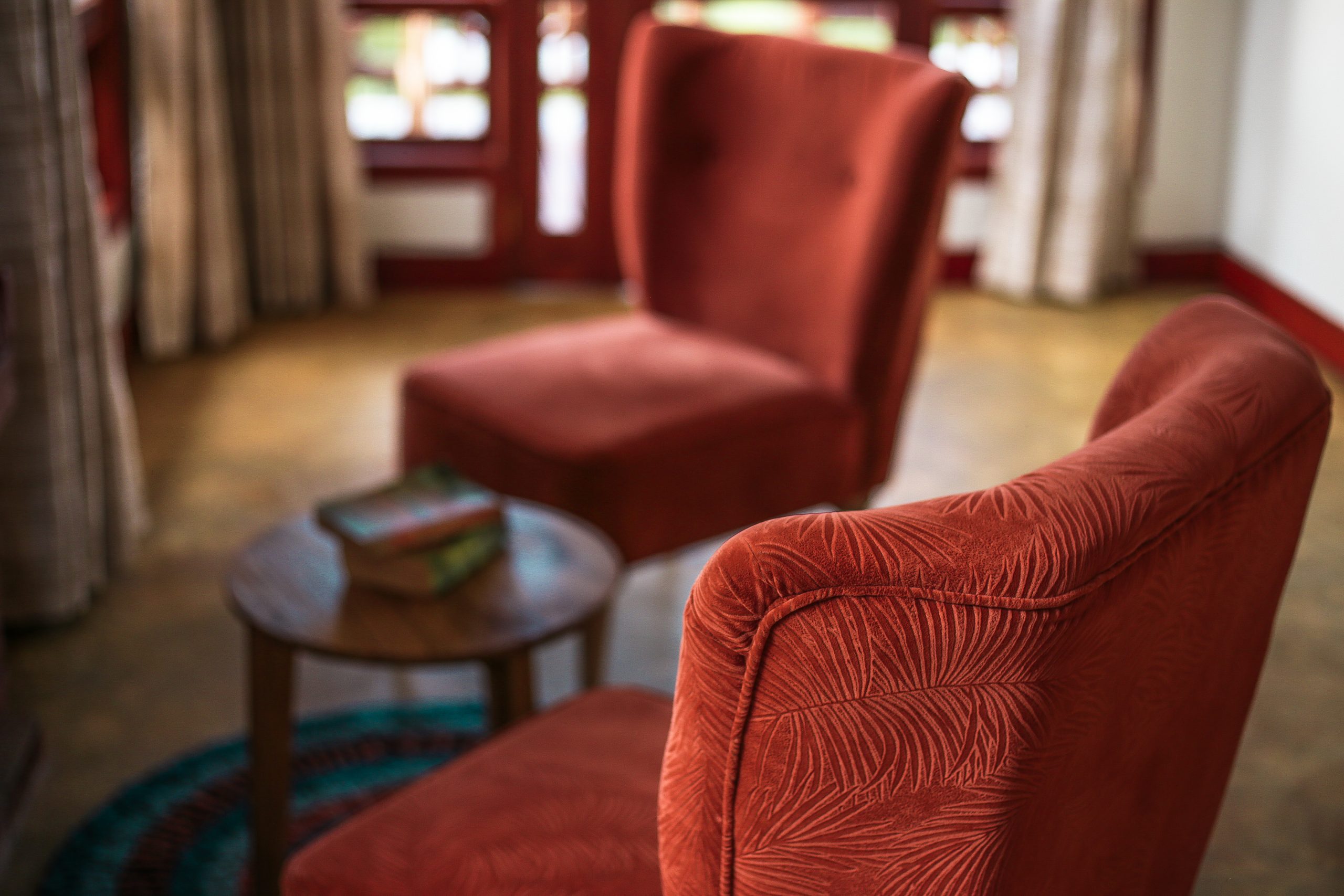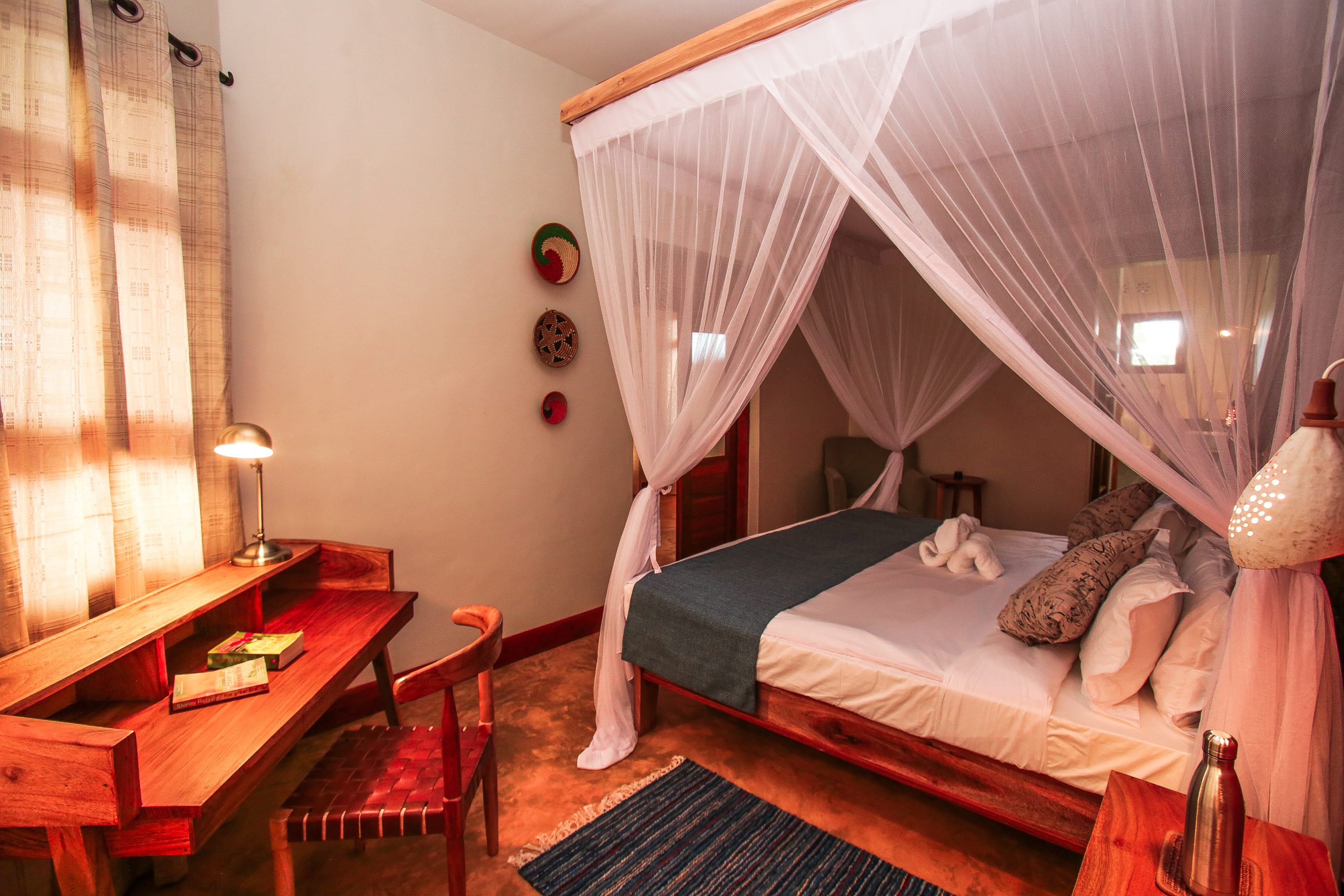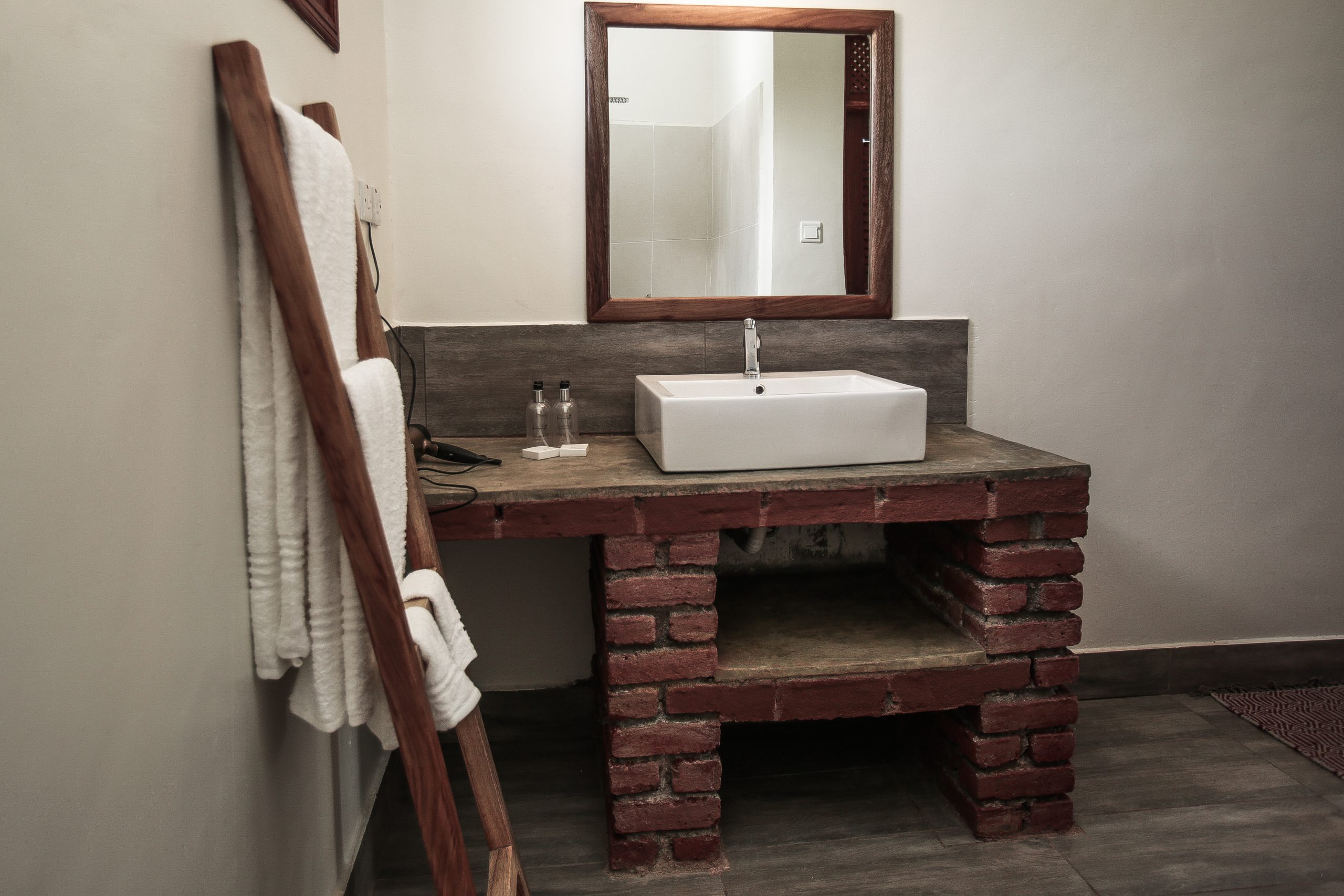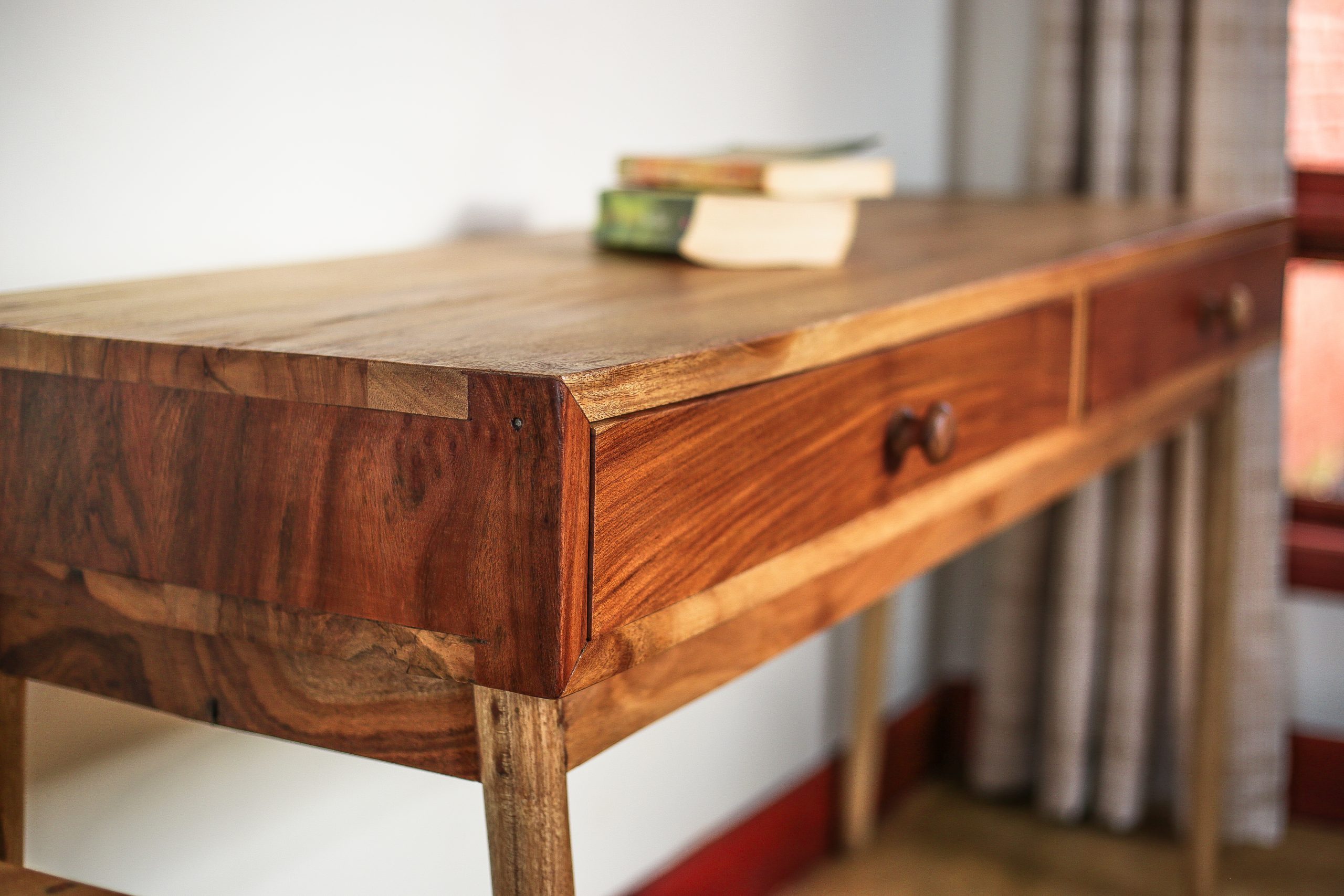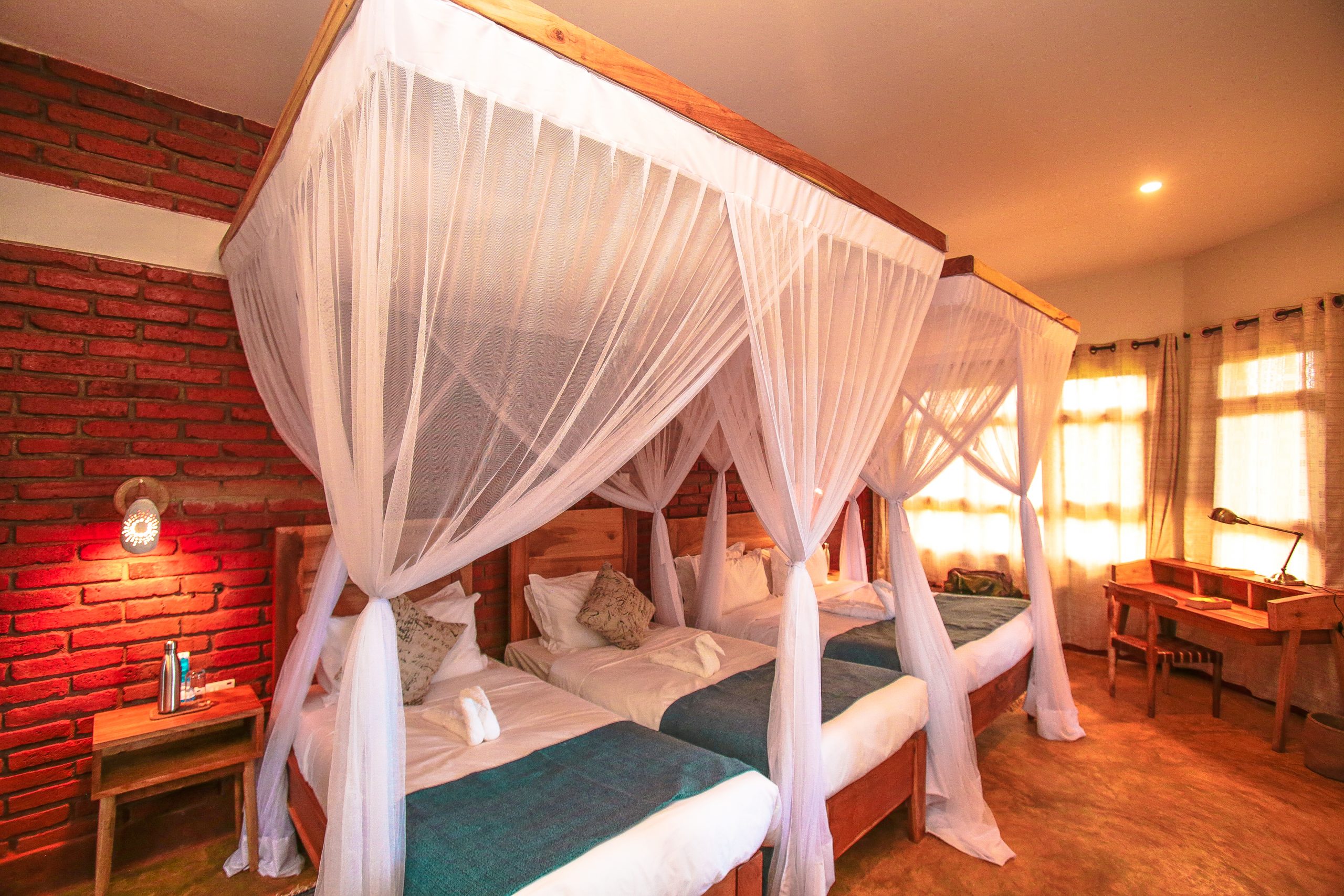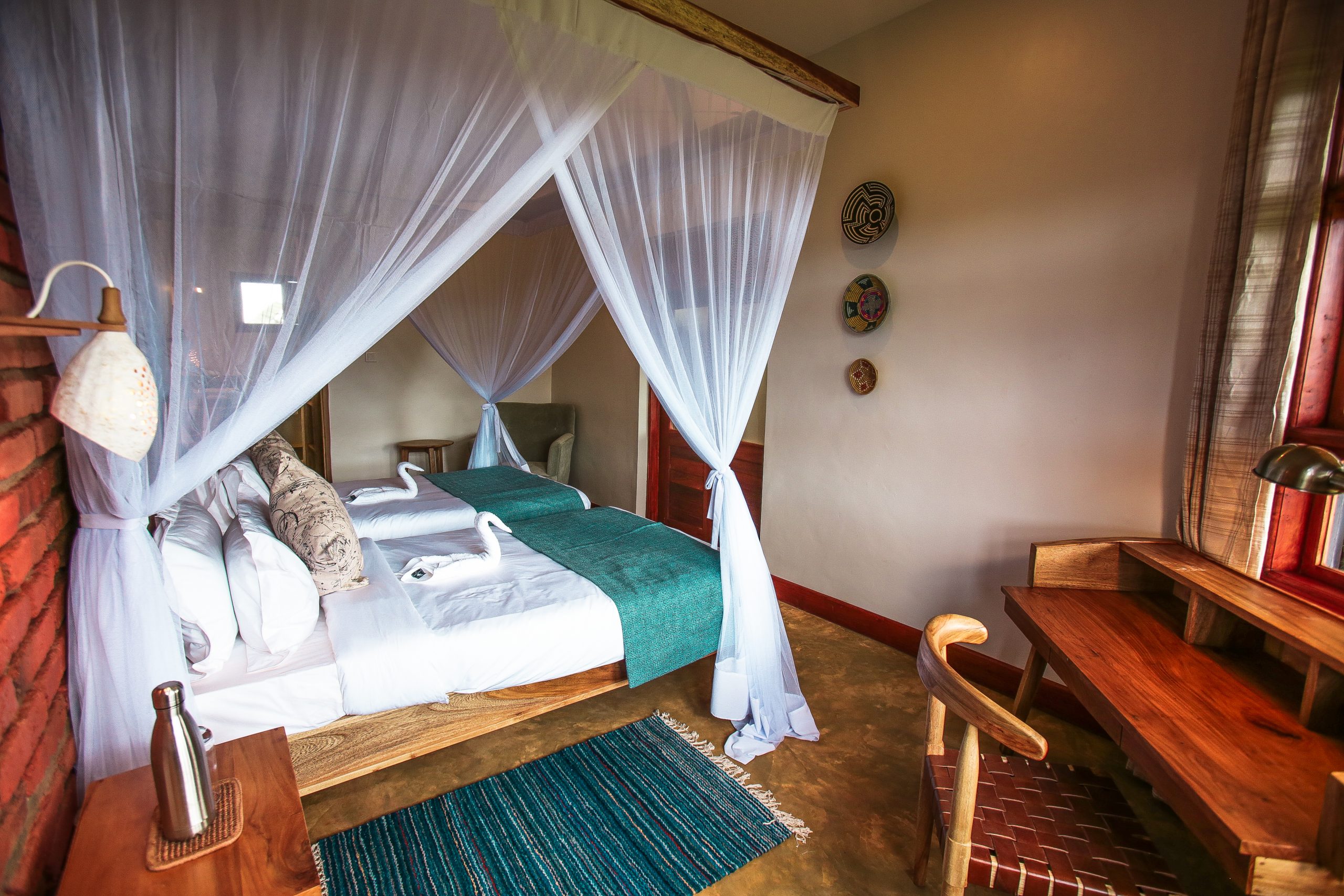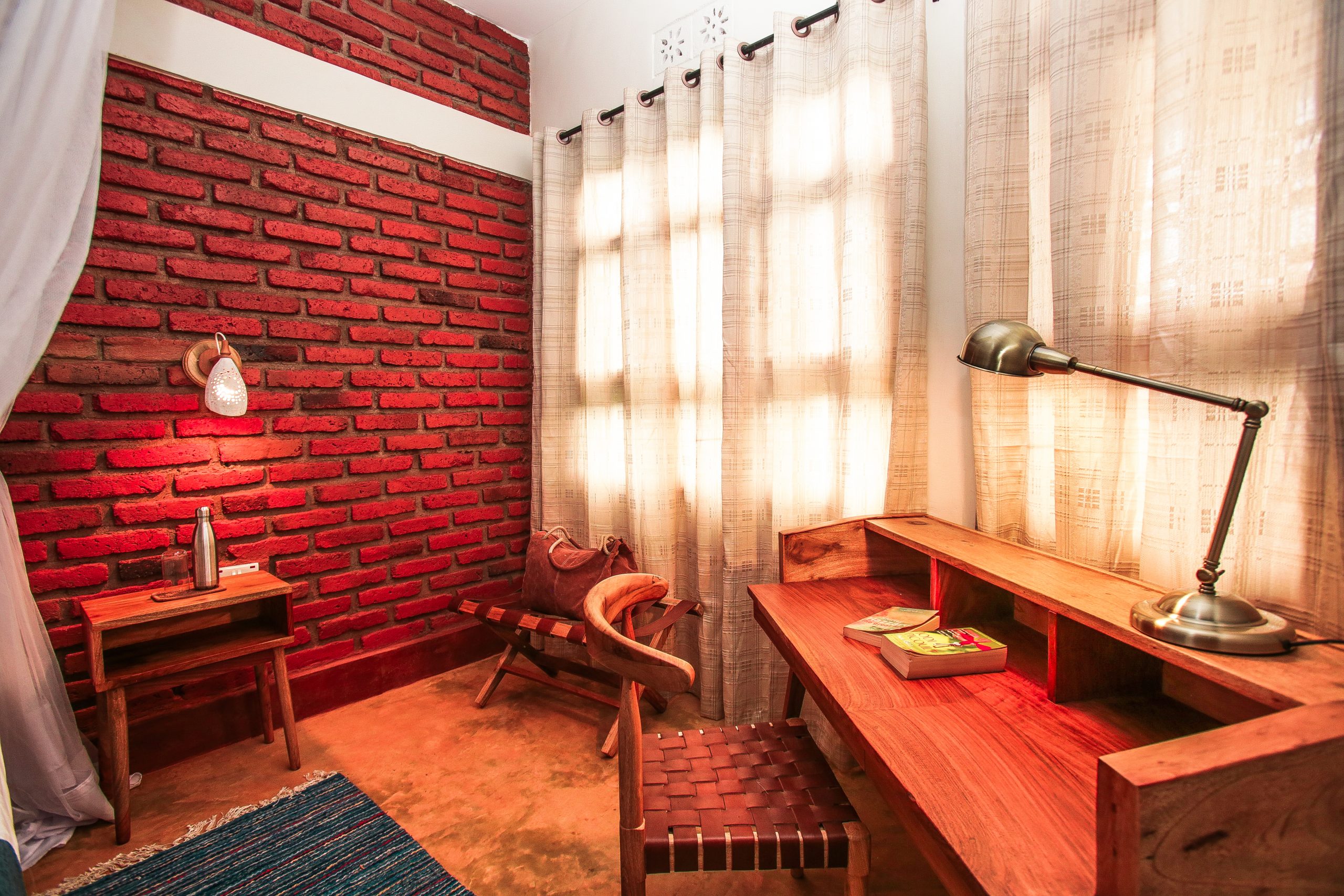 Activities
Positioned on the edge of Karatu village, Baghayo Garden Suites neighbors Ngorongoro Conservation Area which is not only the gateway to Serengeti but also the home of the UNESCO World Heritage site Ngorongoro Crater. With Tarangire and Lake Manyara National parks both in close proximity, our family heritage lodge is the perfect location to stay while exploring Tanzania's amazing nature and wildlife.
Coffee tours, village walks, and longer hikes are also available.
Check with the receptionist on duty if you're interested in exploring the area further.
The entire lodge is encompassed by lush gardens and set in a working coffee plantation. There are fruiting trees plus herb and veggie gardens. Our common area is comprised of reception, a large lounge with a bar and fireplace and an ample dining room. There is a verandah with a fabulous view for outdoor dining or relaxing with a cup of coffee. Our elegant gift shop is tucked in a corner. The large swimming pool (suitable for laps) is surrounded by lush green lawns dotted with lounge chairs and umbrella tables. The Coffee Garden Spa is located in a quiet corner of the property.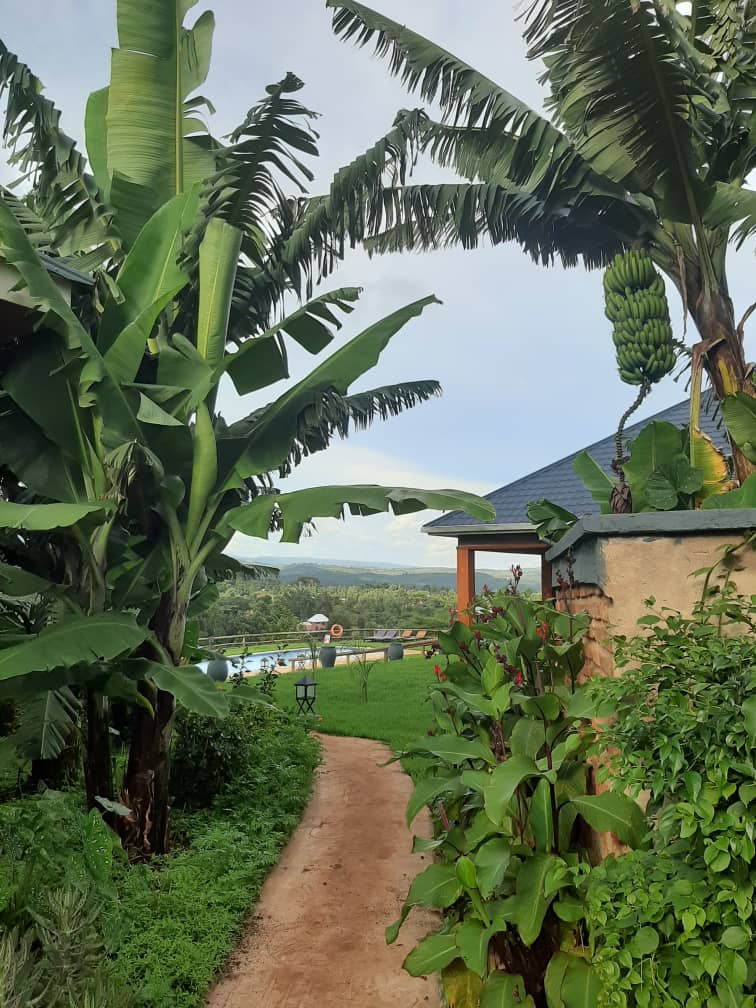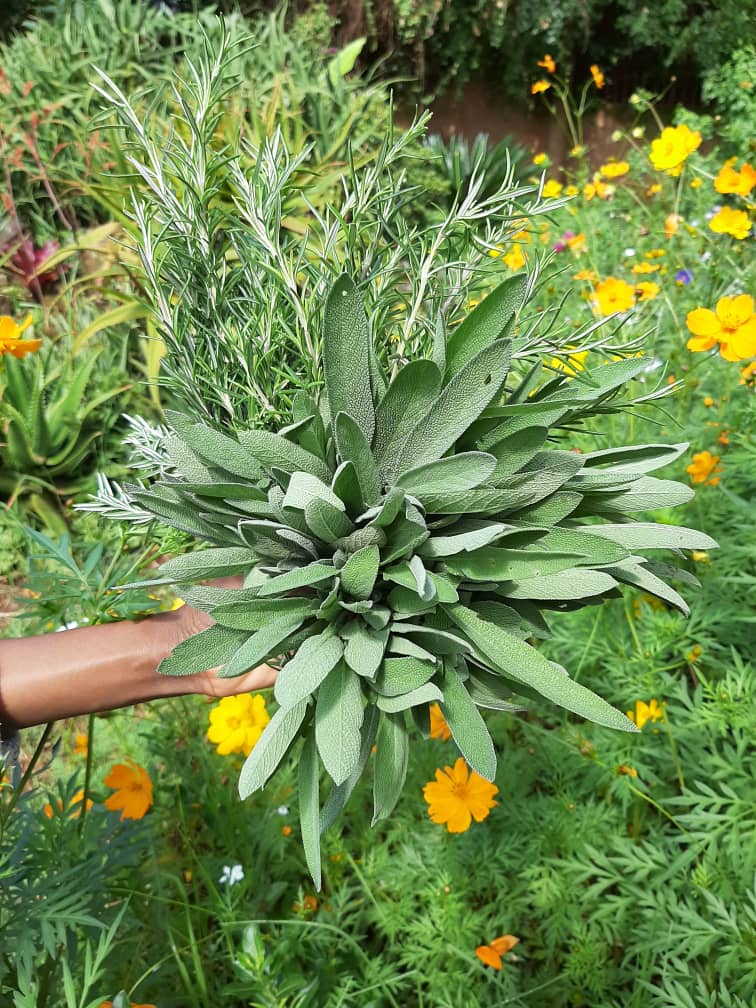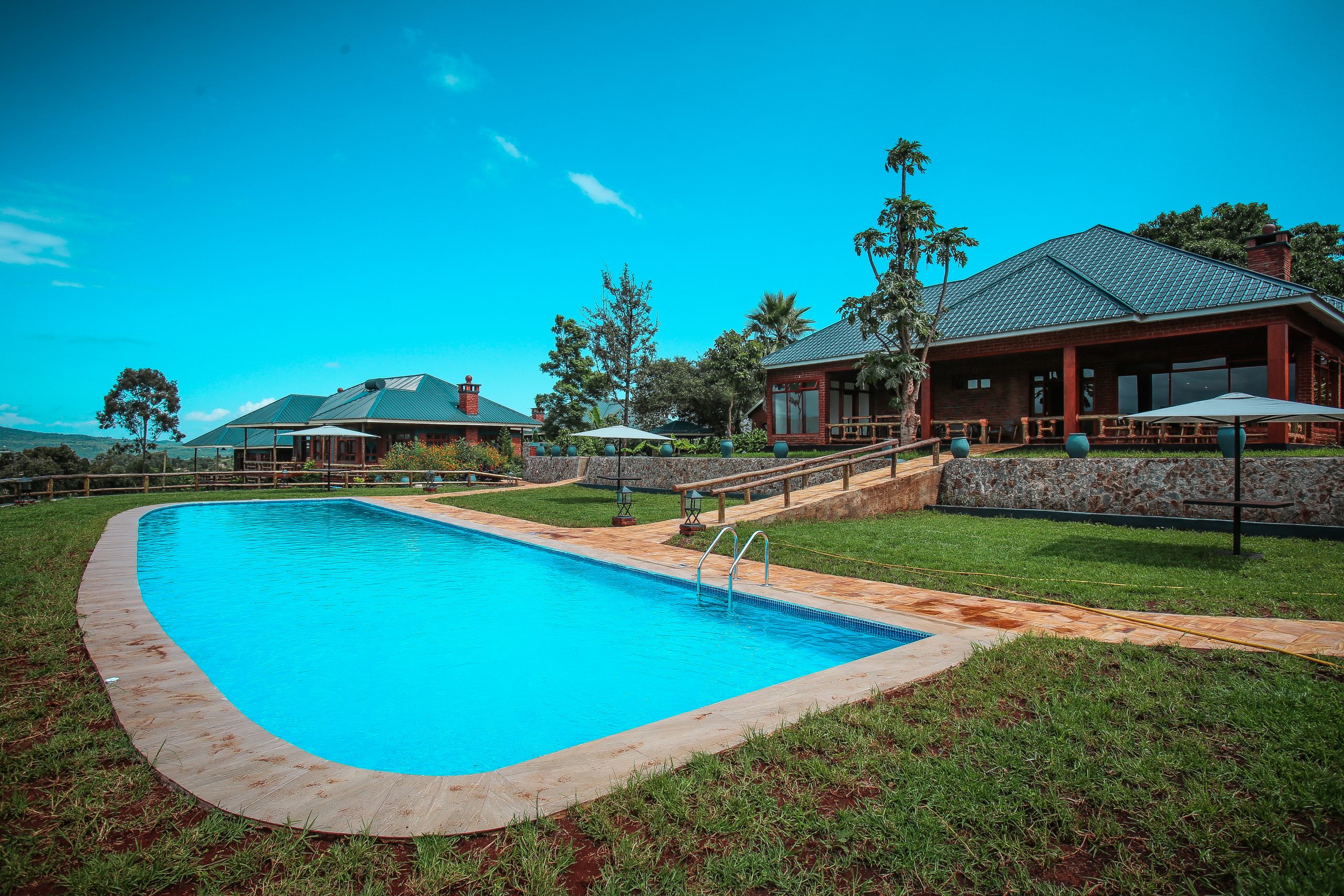 Our inviting pool was designed to not just enable our guests to take a dip and cool down, but to stretch, breathe and work out the kinks after a long safari day. The pool is long enough for a reasonable set of laps. It sits in a lush grassy area with full views out to the forest and surrounding hills. There are loungers along with umbrella tables and chairs to complete the setting. Whether you jump in and get your aerobics fix or sit with a G&T enjoying the sunny day, this area has been developed with enjoyment in mind.
Our gardens not only feed your soul but nourish you as well. Here we've picked sage and rosemary for the chef's dinner delight.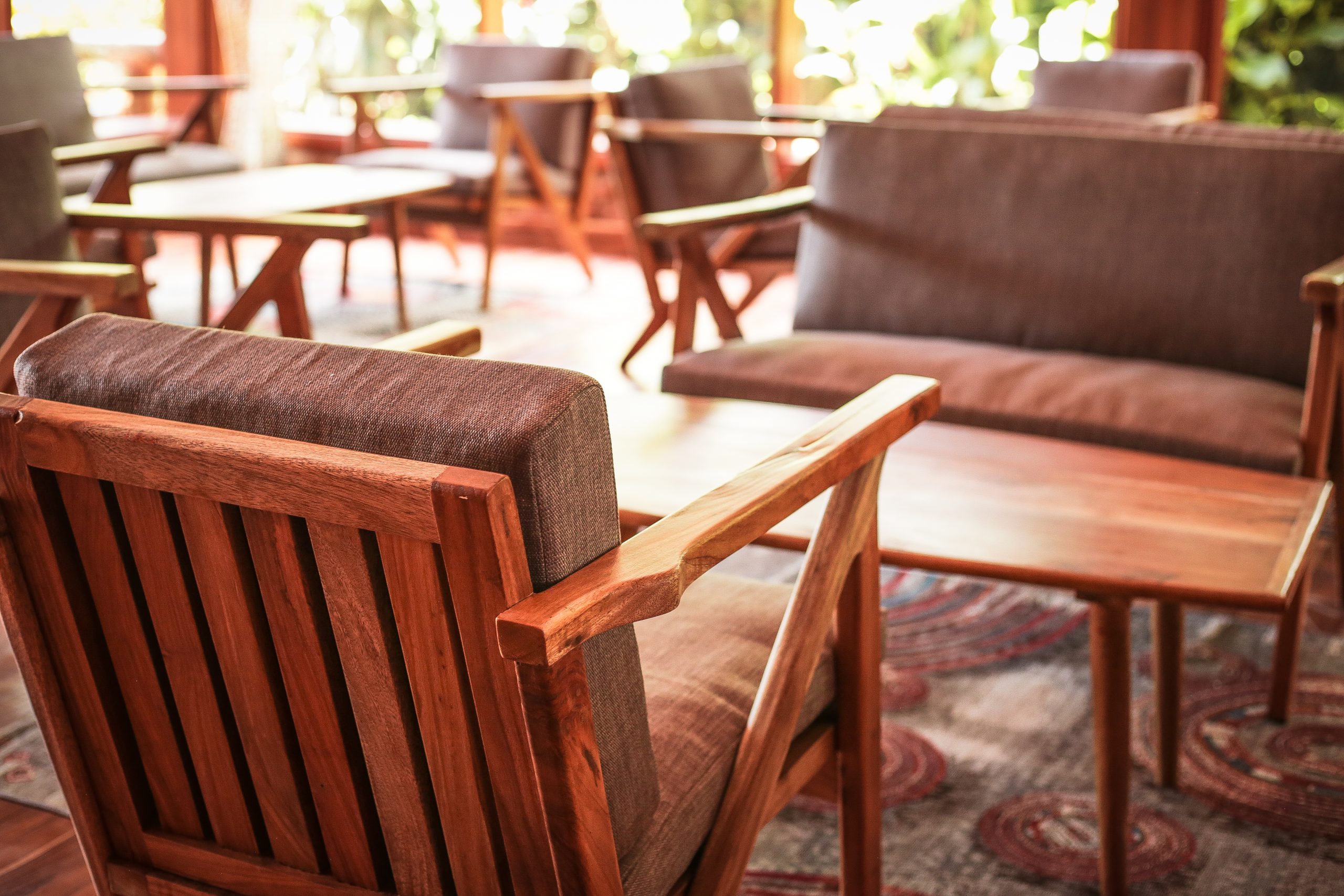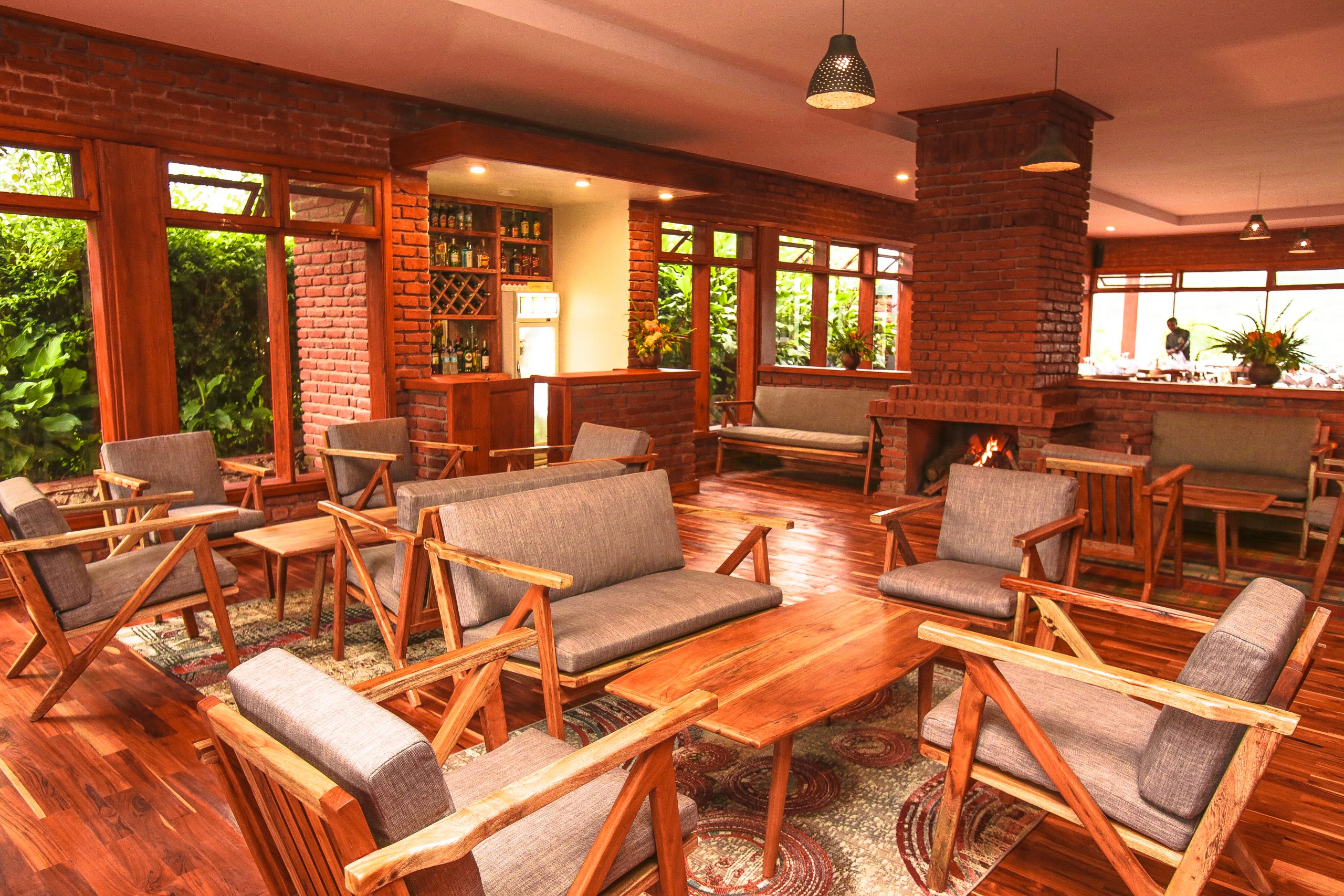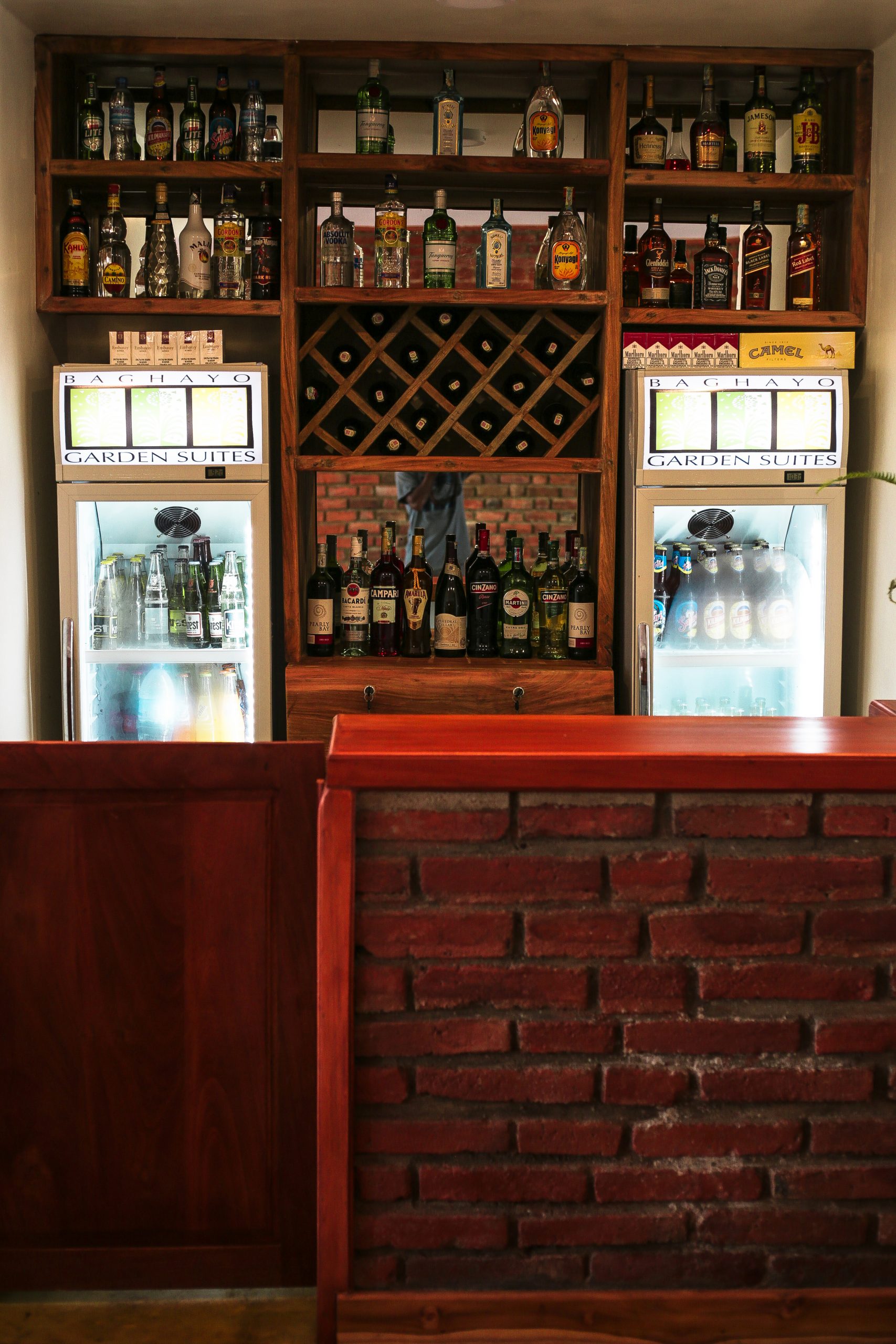 After a long safari day allow our resident barkeep to mix up a 'Safari Sundowner' cocktail, or pop open a refreshing local beer for you. Although our bar is small, it's well stocked and open all day. There's a good selection of wines from South Africa along with soft drinks.
Take a seat in our cozy lounge and to enjoy the company of fellow safari-goers as you revel in the re-telling of the day's adventures. There is free wi-fi in the common areas of the lodge.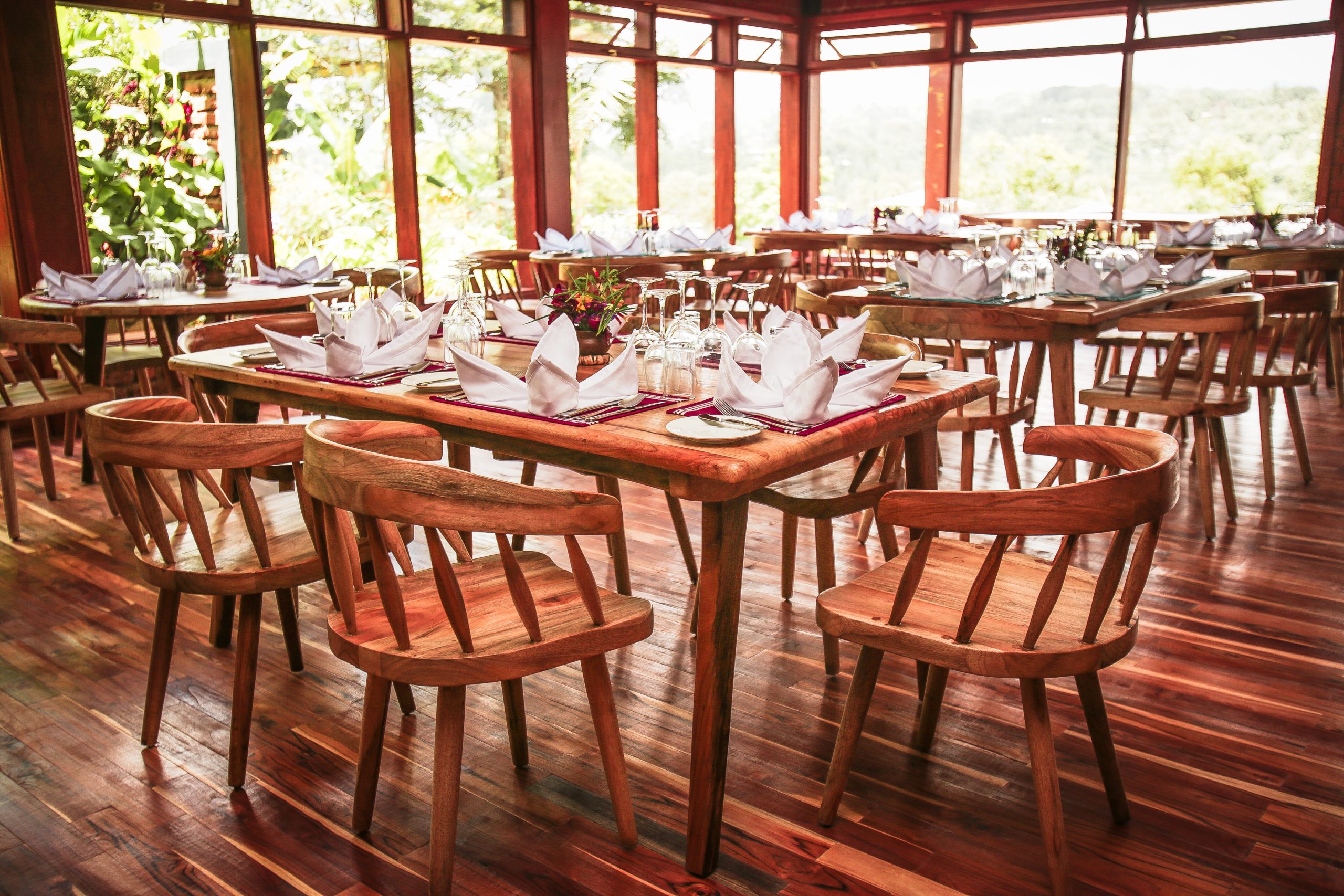 Meals are served in a variety of ways from a simple buffet table of cereal, fruit, yogurt, pastries and more for breakfast (in addition to eggs to order) to table service at dinner including family style. Our friendly wait staff is on hand at all times to make sure your dining experience is pleasurable. Several times a week we serve traditional Tanzanian food which is always a hit with our guests.
Our dining area was designed to bring the outdoor gardens inside for your dining enjoyment. Floor to ceiling windows offer views to the flower garden and over the pool to the hills beyond. There is a limited outdoor area for those who enjoy alfresco dining and also a nice bar table on the verandah near the gift shop for morning coffee or sundowners overlooking the pool and coffee gardens.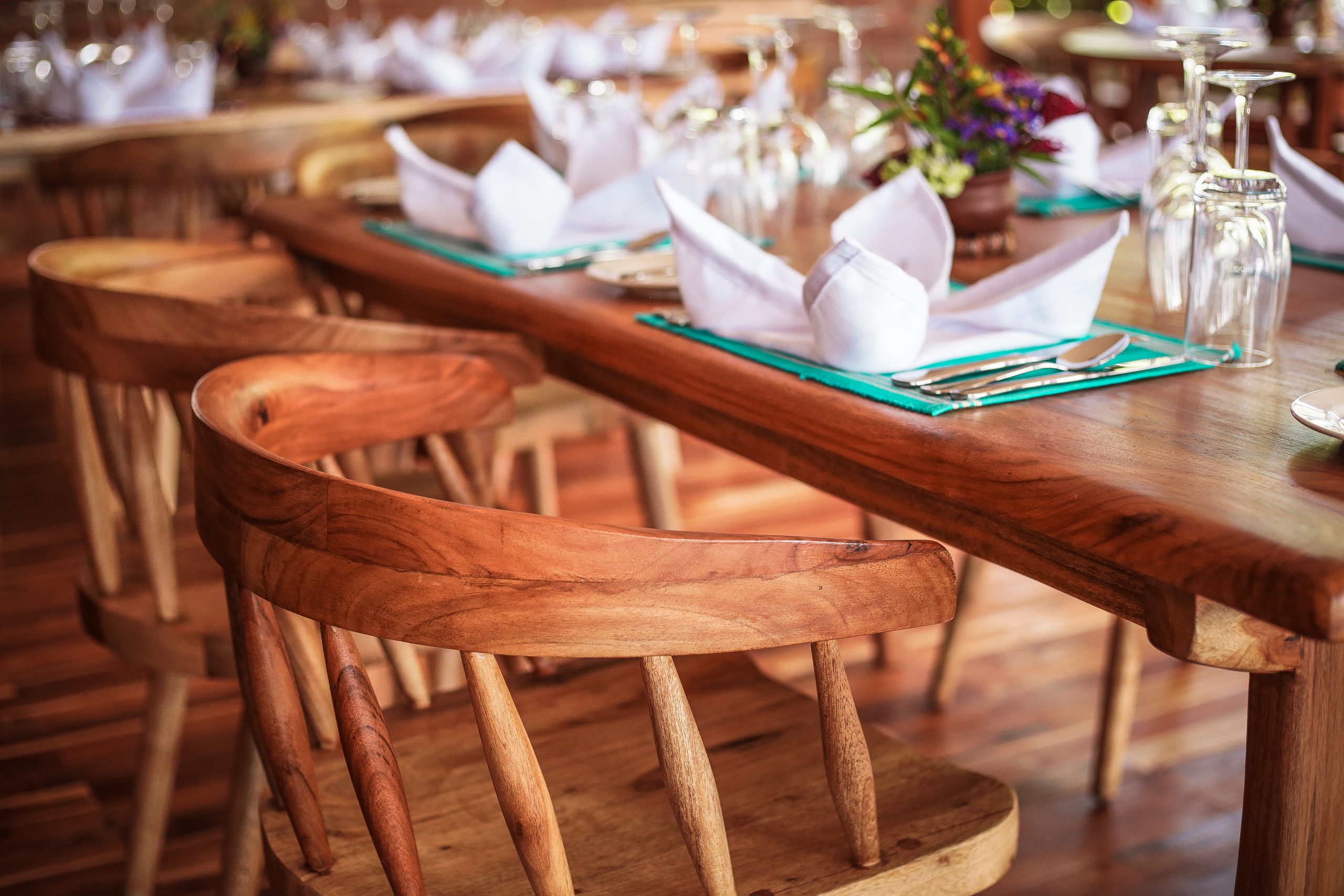 Get in touch
You can use the contact form below to get in touch with us or use our contact information to the right.